Quickly and successfully ported our pages and posts from the mix of what we were using into consistent use of Elementor. Shahzaib also built a new landing page template and helped optimize pages for better performance. Shahzaib takes the initiative to understand what I need and recommend and implement a solution.

WP ProHelper is amazing. I"ve worked with 100's of experts on Guru. They are the best. They cares about keeping their clients happy. I cannot recommend them highly enough. Just hire them. You too will be pleased.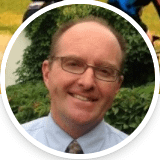 I enjoy to work with Shahzaib. Excelente work and fast! He has been doing my recent website update and others from scratch. Great person to work with, responsible, and work is done on time. Again Thank you! Hoping to work with you again on my next projects.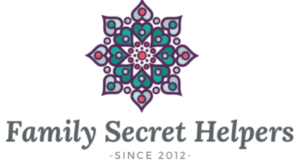 Great work as always. Shazhaib really knows what he is doing and is willing to answer my questions very courteously and I appreciate that.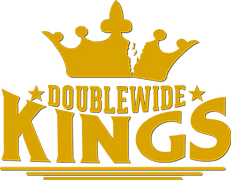 Shahzaib was great! He fixed my problem and I am 100% satisfied. Will hire again to manage the website. Thank you for your hard work!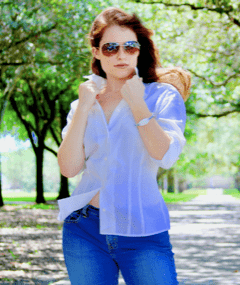 Great work. Easy to communicate with, has a good understanding of the tasks and completes them swiftly. Will continue to work with Shahzaib.